Initiatives are an extension for our community to come together over common interests and purpose.
AUTRUI GLOBAL
Autrui Global is a social enterprise with a vision of creating a future with better health for everyone, everywhere.
We are a platform that connects healthcare professionals to serve the under-served communities.
Visit www.autruiglobal.com to partner with us today!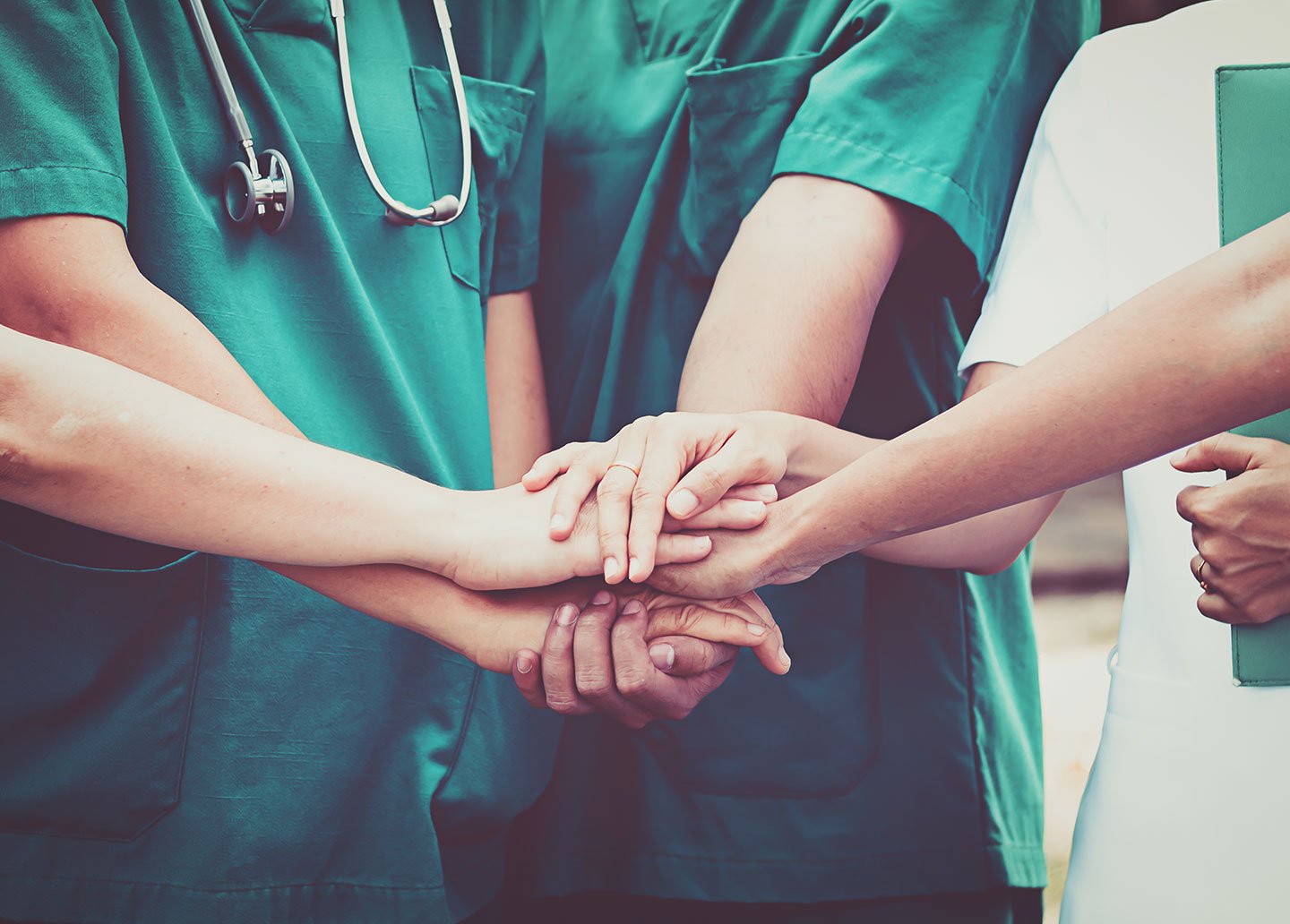 COMPASS
Compass is a community of business, finance and marketplace leaders. Connect with us on Instagram today!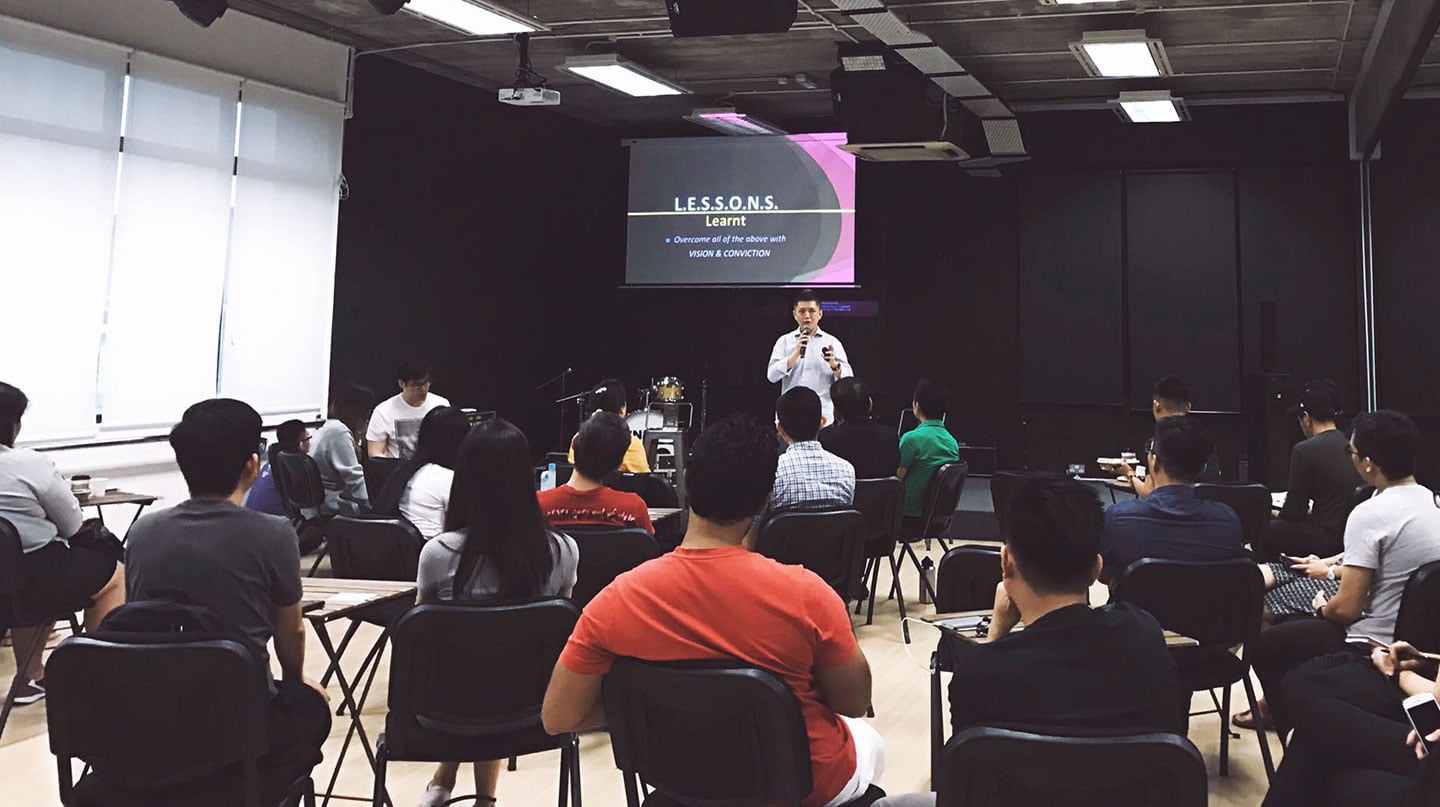 WMVMT
We are a movement for women with one purpose - to connect and empower.
We aim to be a force that goes beyond the four walls of the church to support and impact the lives of other women.
Connect with us on Instagram today!