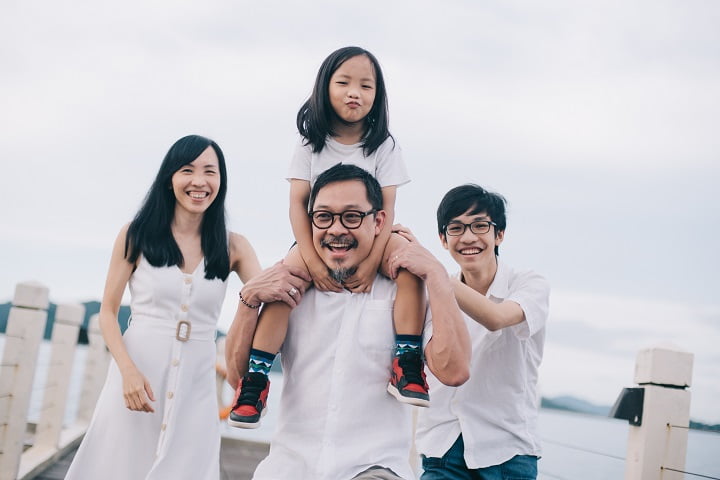 We are just so thrilled to have you with us today!
Whether you found us through Google or Instagram, of if you were brought by a friend or your mom... we know it is not an accident!
Collective is a church propelled and sustained by God-centeredness, Community and Disciple-making. This is our way of life.
Our greatest desire is to be able to help you understand why having a relationship with Jesus is so important and why being a part of a local church is critical to the maturity of our Christian faith.
So, let's go!
Kevin & Esther
Lead Pastors
Collective
God-Centeredness
Christ At The Core
GO TO THE BIG GUY
---
COMMUNITY
Everyone Belongs
OPEN YOUR CIRCLE
---
DISCIPLE-MAKING
Mirror Christ
MULTIPLY LIVES
Excellence
Details & Distinction
UP YOUR GAME
---
CREATIVITY
Imagine The Impossible
CONNECT THE DOTS
---
GENEROSITY
Have A Big Heart
EXTEND YOURSELF LIBERALLY
BOLDNESS
Strength & Courage
STAND OUT & STEP OUT
---
SUSTAINABILITY
Pursue Health
DESIGN TODAY TO THRIVE TOMORROW
---
Like & Subscribe today!
If you have been blessed by our ministry, hit the like 👍🏼 button to stay up to date with the latest content on our YouTube channel.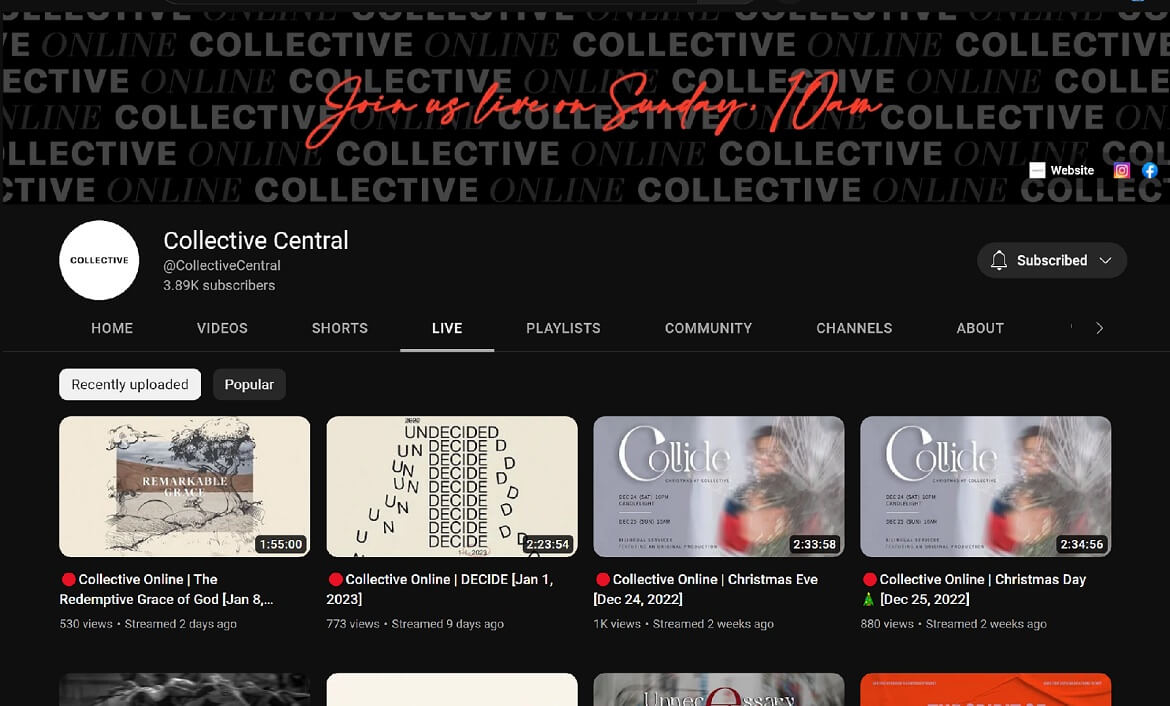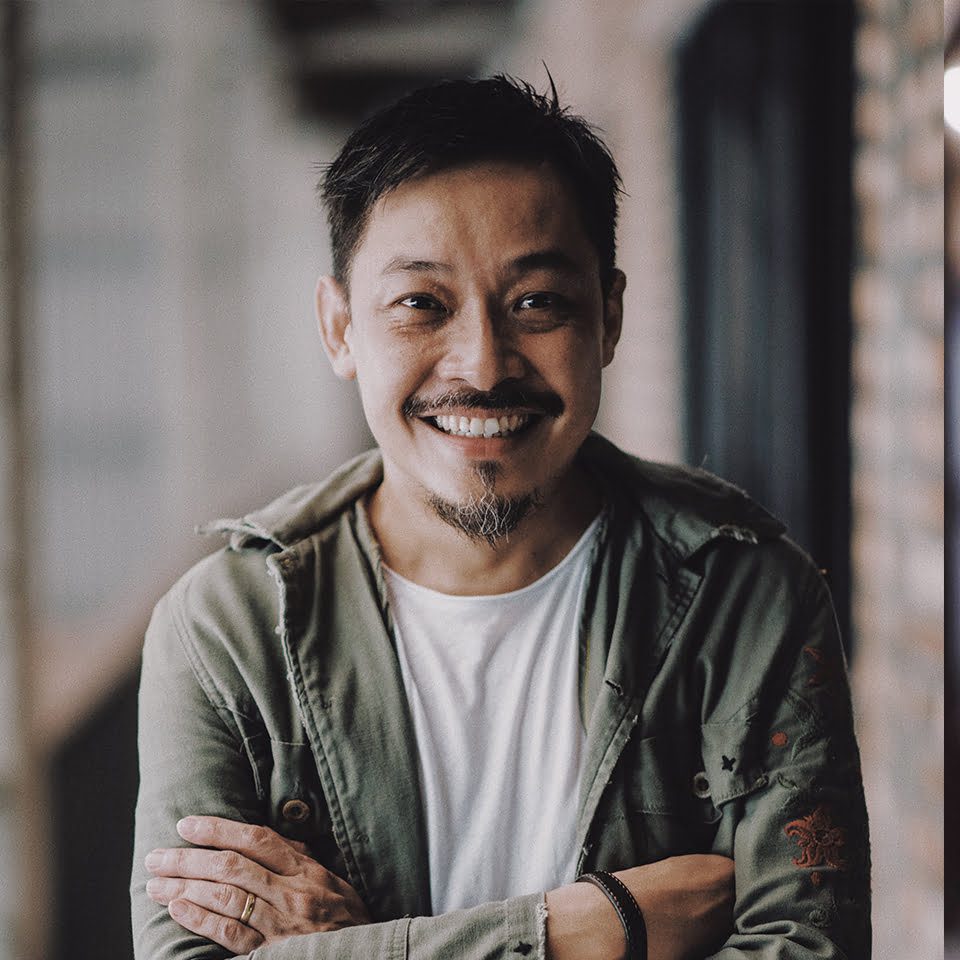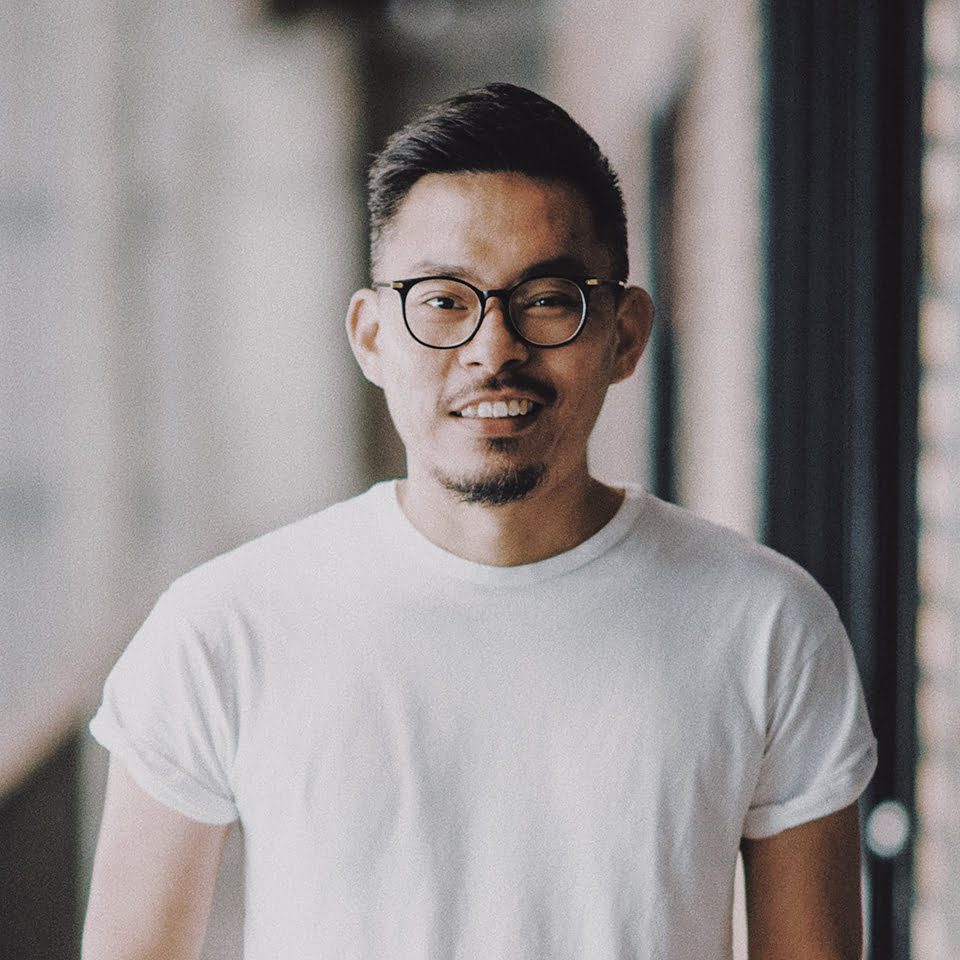 Pr. Keith Tay
Vice-Chairman